The Professor
Here you will find all the course materials for classes taught by Professor Eckler. Including syllabi, lecture slides and project sheets as PDFs.
Featured Student Project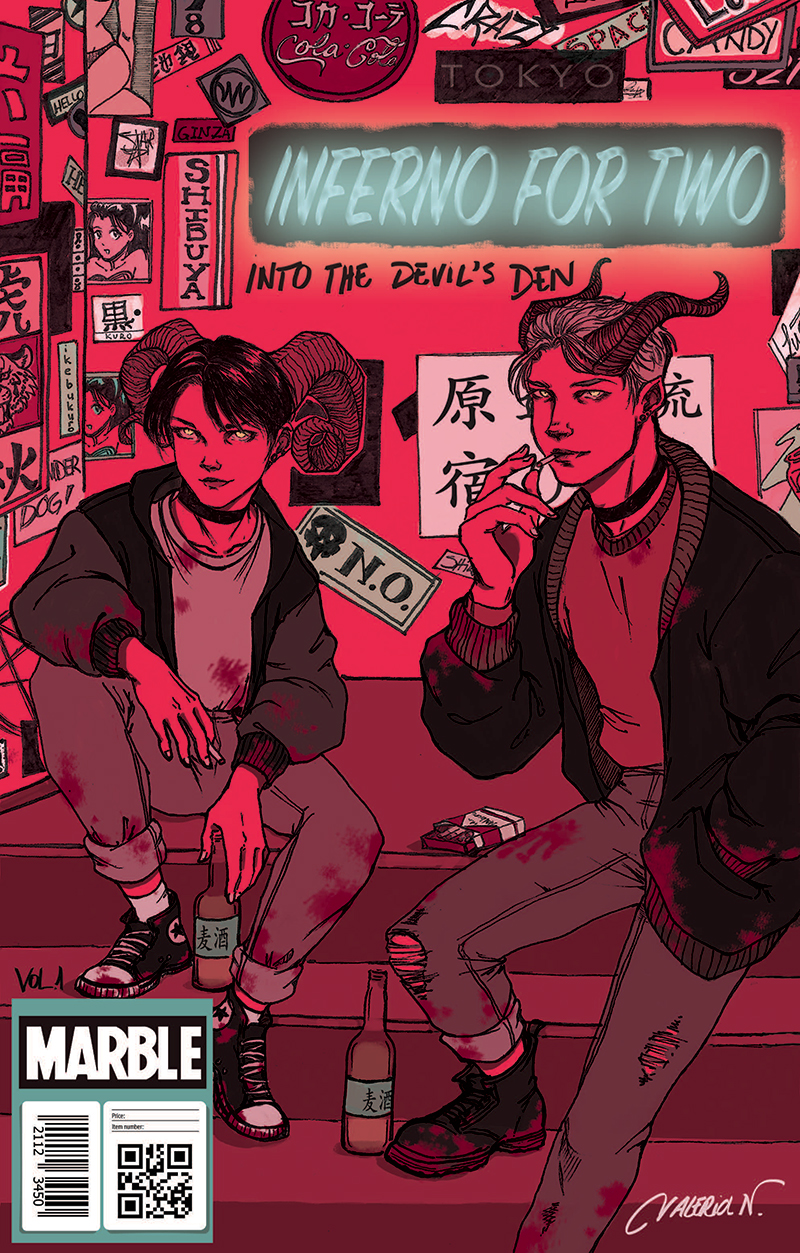 Graphic Novel Cover
This cover was done by my student, Valeria Navarro, for my NOVA Introduction to Graphic Skills (ART140). The class introduces the students to the use of, and techniques for working in, Illustrator, Photoshop, and InDesign. She executed this piece by hand and used Photoshop to color and adjust the final piece. The project sheet can be found here.